HATS
Shop sustainable hats
All our hats are made to order using the finest, organic materials.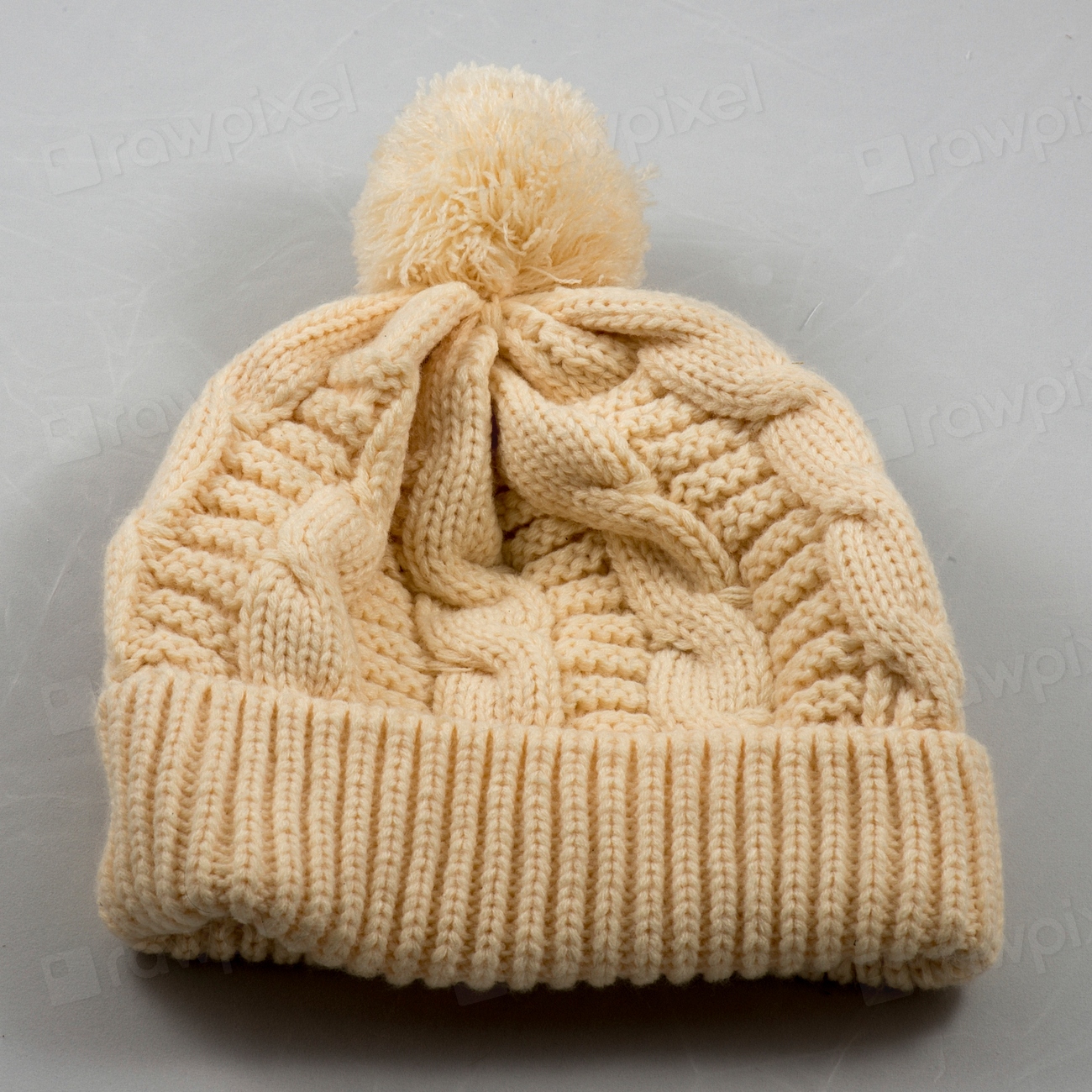 The softest beanies ever! Over 100 color options!
Custom fitted baseball caps! Add a team logo!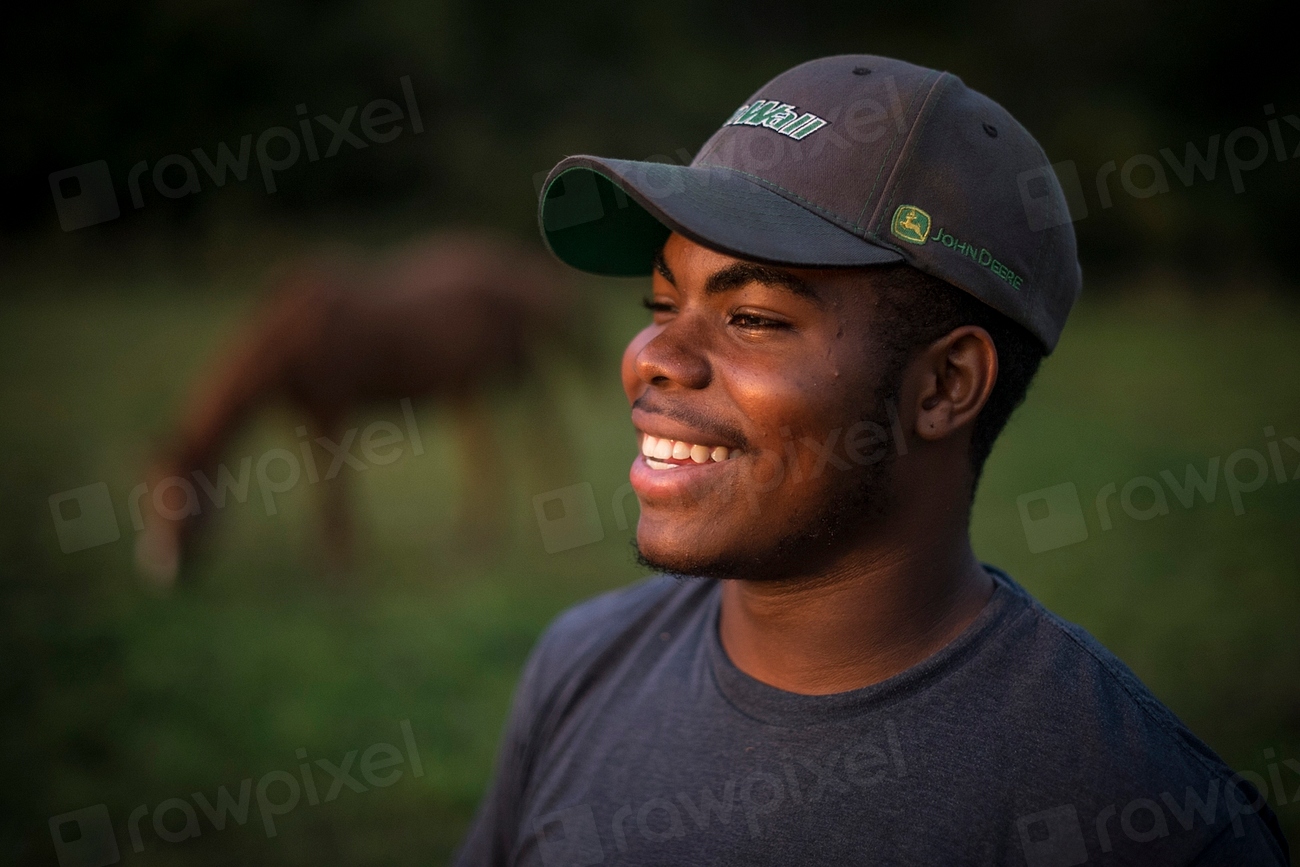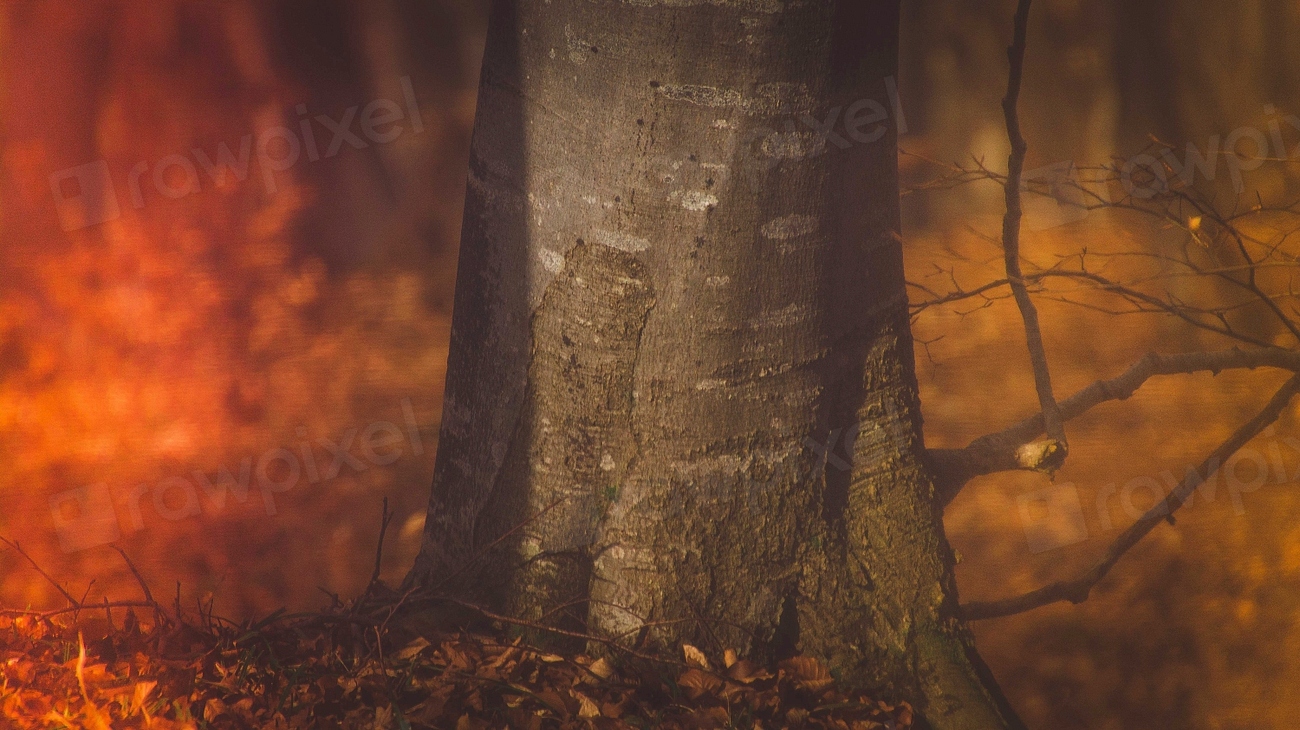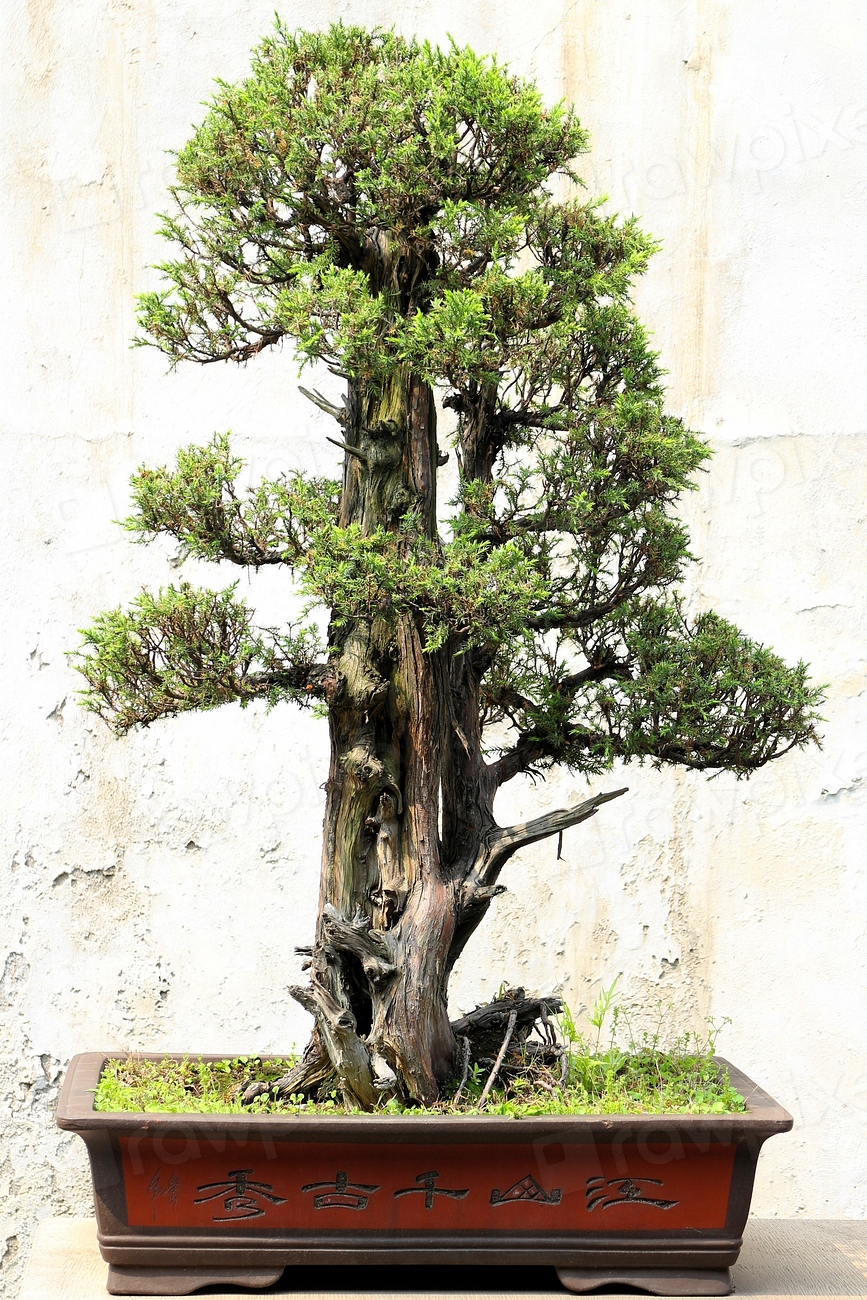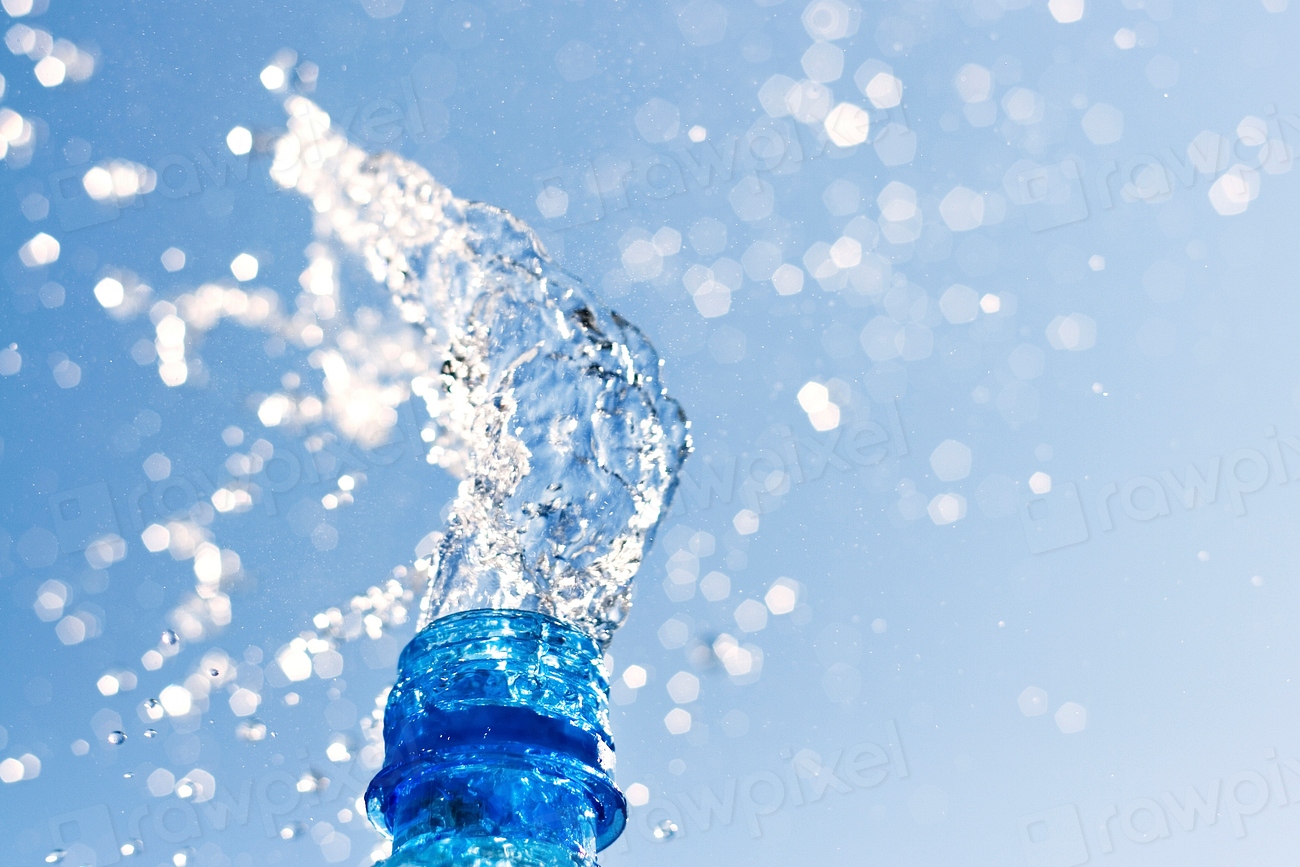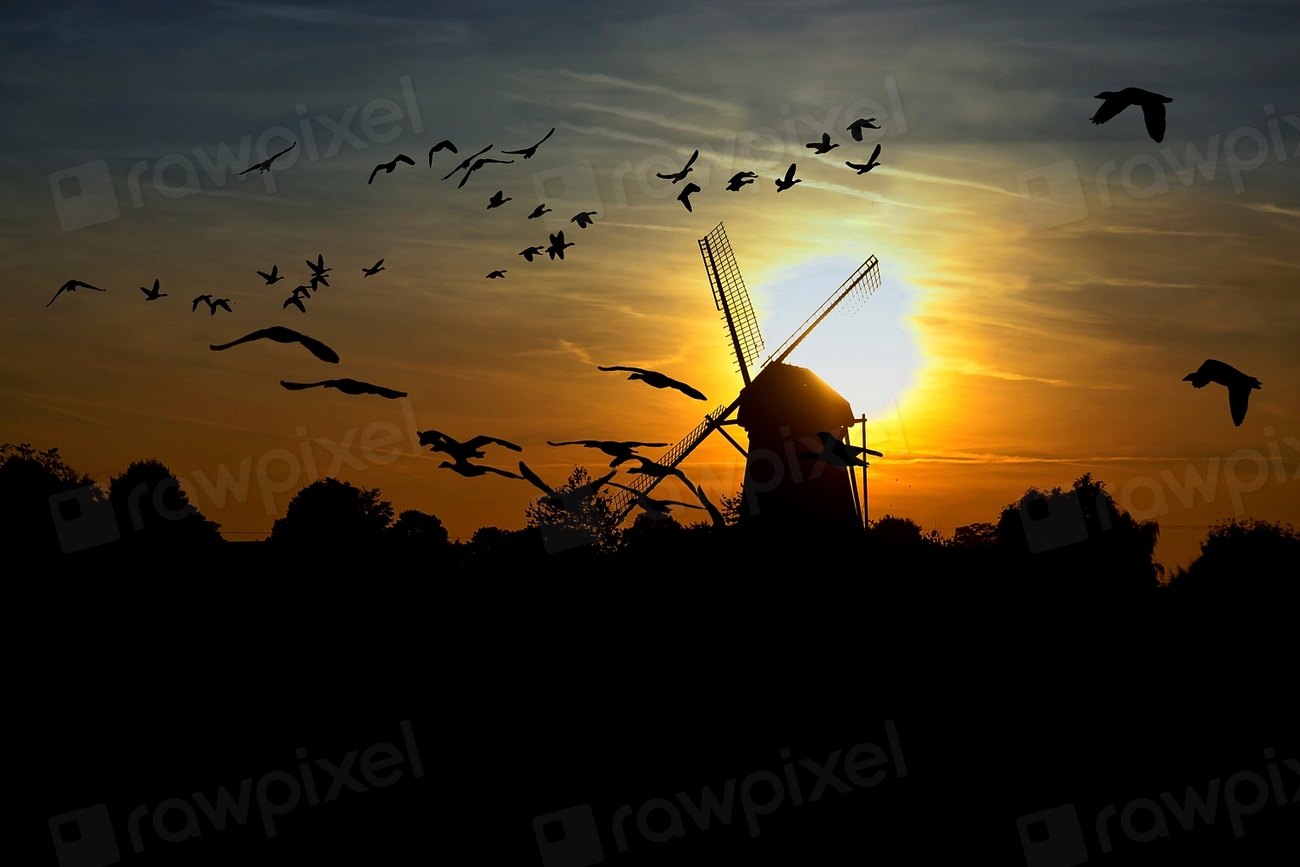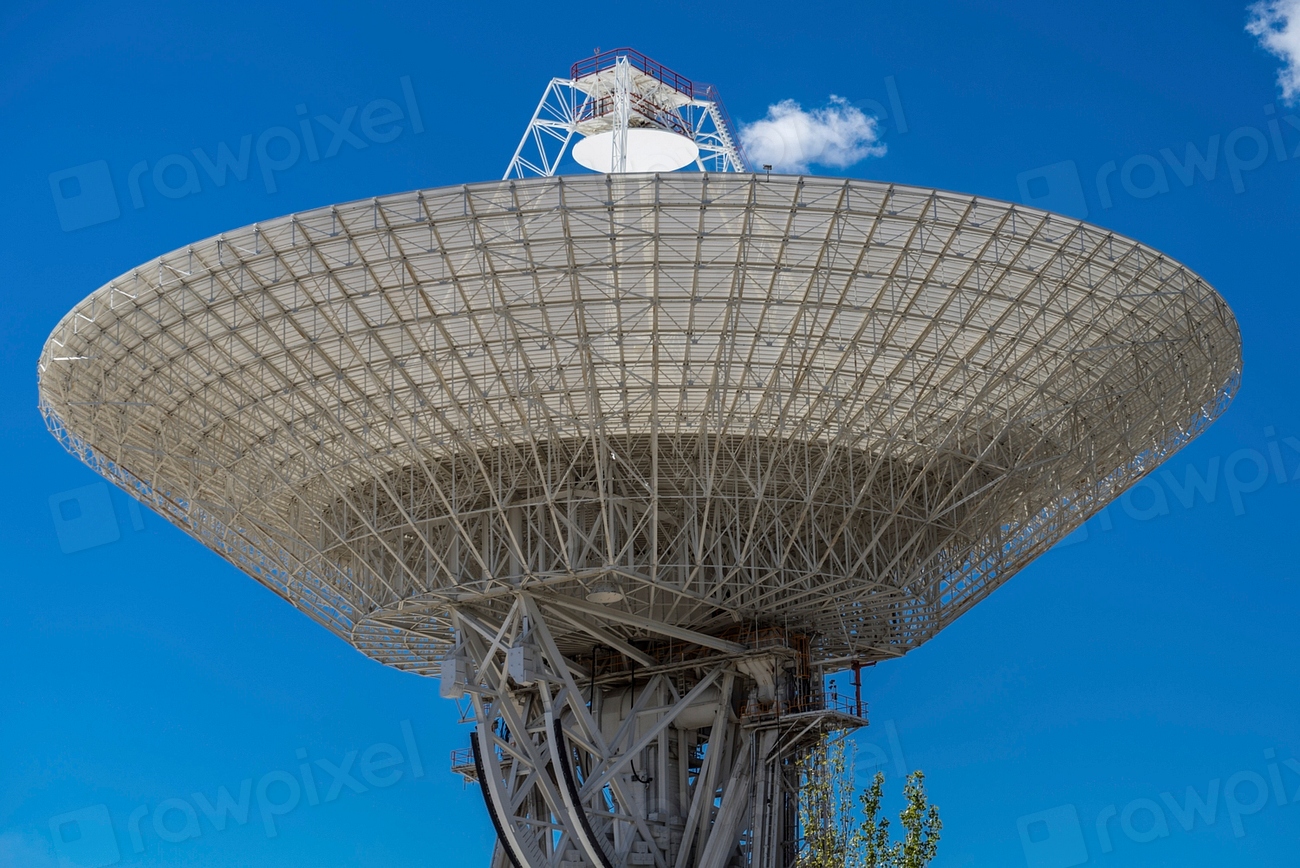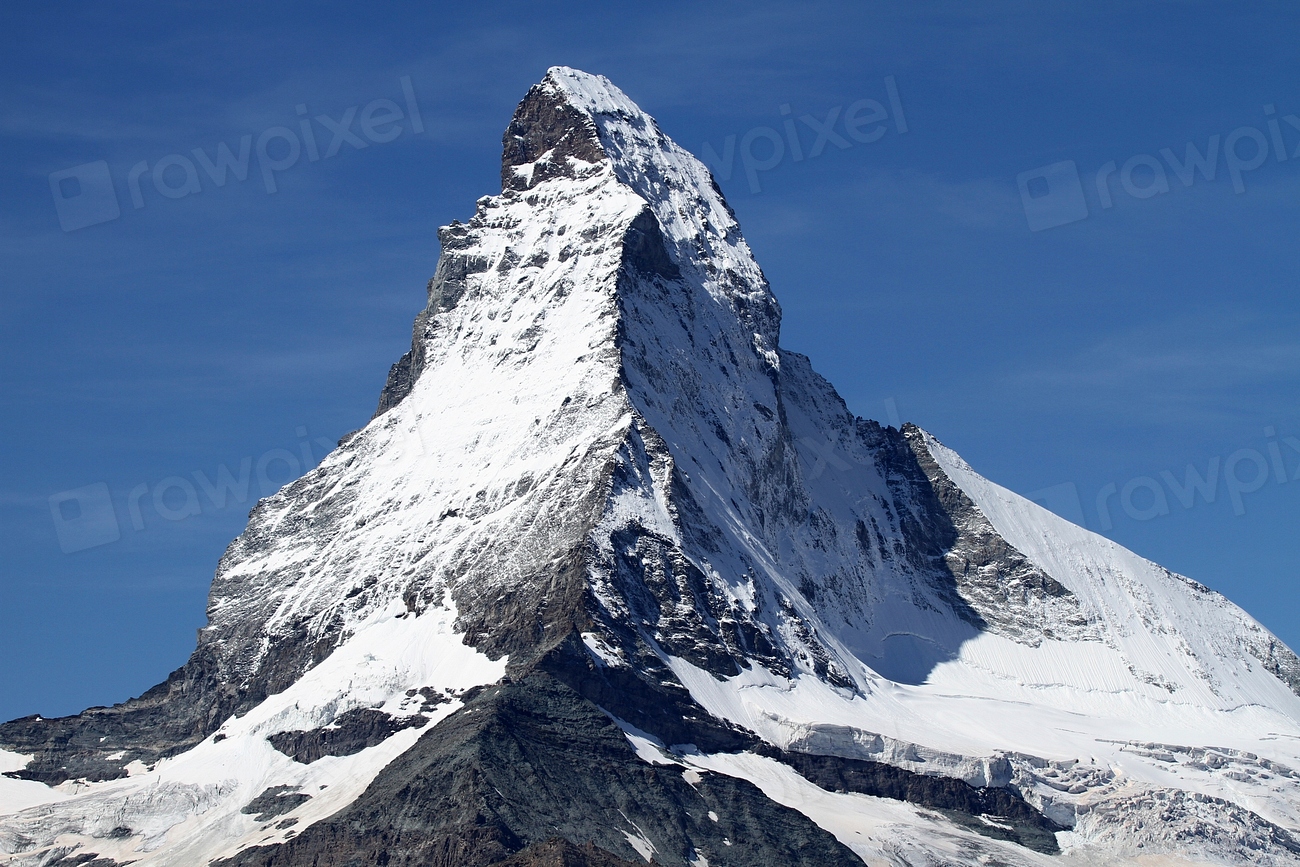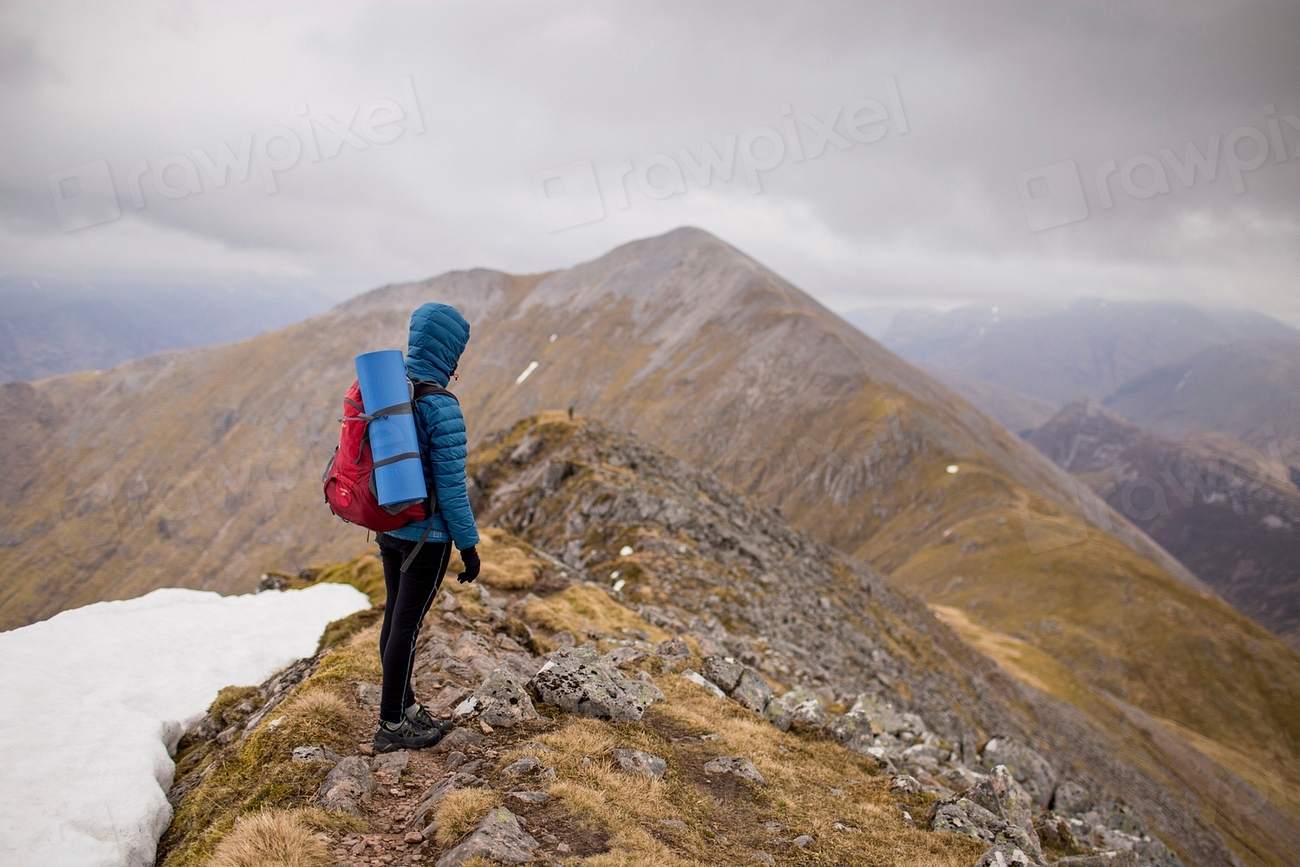 Haz una visita virtual al museo. Ideal para colegios y eventos.
Mantente al día y consulta aquí nuestras exposiciones actuales.
Conoce nuestros horarios, precios de las entradas y descuentos.
Let us bow respectfully before Jupiter, the giant of the worlds. This glorious planet is indeed King of the Solar System. While Mercury measures only 4,750 kilometers (2,946 miles) in diameter, and Mars 6,728 kilometers (4,172), Jupiter is no less than 140,920 kilometers (87,400 miles) in breadth; that is to say, eleven times larger than…

---

Smaller than either star-clouds or star-swarms, and differing from both in their organization, are star-clusters. These, unlike the others, are found outside as well as inside the Milky Way, although they are more numerous inside its boundaries than elsewhere. The term star-cluster is sometimes applied, though improperly, to assemblages which are rather groups, such, for…

---

Son of Uranus and Vesta, Saturn was the God of Time and Fate. He is generally represented as an aged man bearing a scythe. His mythological character is only the expression of his celestial aspect, as we have seen for the brilliant Jupiter, for the pale Venus, the ruddy Mars, and the agile Mercury. The…

---
---